Sections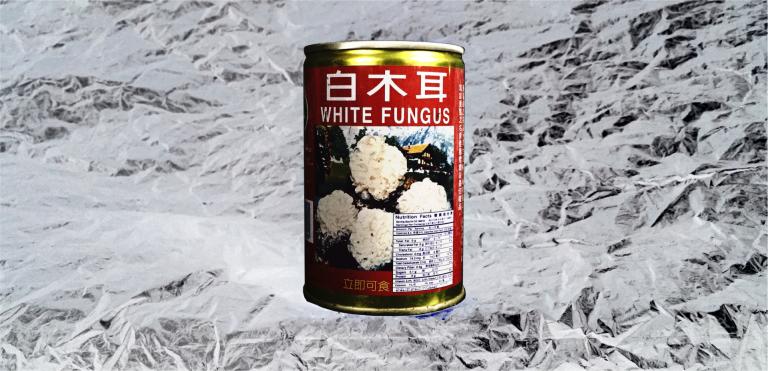 MASTHEAD
Editor-in-Chief: Ron Hanson
Managing Editor: Peter Freestone
Art Director: Mark Hanson
Chief Designer: Johnny Hu
Publicist: Stacy Lipp
Chicago Liaison: Nick Yeck-Stauffer
Web Design: Carla Schollum
Web Development: Jan von Mulert
Welcome to White Fungus
White Fungus is an arts magazine and publishing platform based in Taiwan.
The publication began in 2004 in the spirit of pure anarchy. It was initiated as a pseudo-anonymous protest against corporate interests overriding community values and concerns in Wellington, Aotearoa New Zealand.  
The first issue of White Fungus was directed as a protest against the building of an inner-city motorway through the city's arts district. This would displace artists from their studios and destroy heritage buildings. Produced by a group of journalism and design students, copies were printed on a photocopier, wrapped in Christmas paper, and hurled anonymously through the entrances of local businesses. 
The name of the publication comes from a can of "white fungus", a commercially produced pulped beverage made in the industrial zone of Taichung City, Taiwan. Each cover of the magazine is derived from a scan of the can. Since 2009, White Fungus has been based in Taiwan.